Projects & Funding
Find out more about the projects we are involved in
Current Projects Being Undertaken
Rise & Shine Breakfast Club - (Initially supported by the Big Lottery Communities & Families Fund) - The Breakfast Club operates Monday to Friday from 7.30am - 9am Term Time. The club participates in a range of activities along with providing a healthy breakfast. Children attending the club are escorted to their Primary School, on time and ready for the day ahead. The attendance fee is £1.00 per day.
---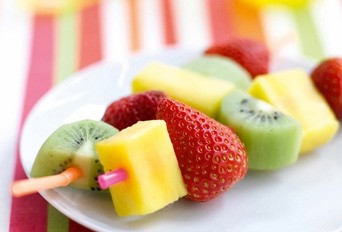 Ventient Westfield Benarty Fund - Kids Come First received funding to purchase both indoor and outddor equipment for the children. Outdoor equipment includes new outdoor seating areas and an outddoor planter in which the children will use to grow their own vegetables :-). We are delighted to announce that the club has been successful in receiving a further grant to support the Summer Celebration 2018 Project. This funding will enable the club to provide new workshops, activities and experiences for the children. Thank you once again !!
---
CO-OP Local Community Fund - The Club successfully received a Grant of £6000 from the Co-Op Community Fund. This funding will contribute to the running of the organisation along with projects and equipment for the children.
---
All photos copyright. Kids Come First