Kids Come First Management Committee
Meet the Management Committee
Kids Come First is a community led organisation who have a Management Committee made up of parents, service users and members of the community who have an interest in the service. All members of the Management Committee are registered with OSCR as Trustee members of the organisation.
---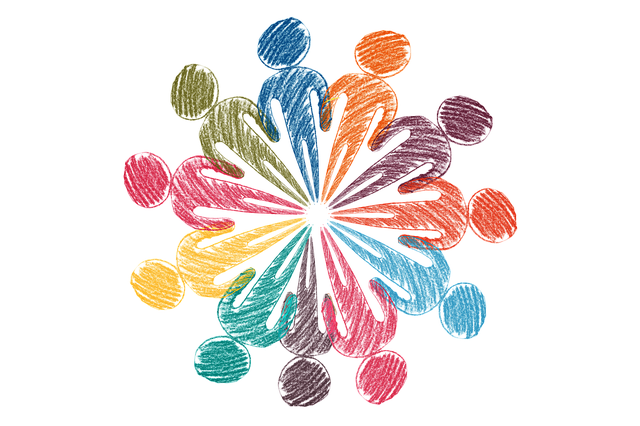 The Management Committee members are as follows:-
Chairperson - Mike Crosbie
Treasurer - Beverly Bennie
Secretary - Claire Graham
William Clarke - Member
Tom Davison - Member
Diane Crosbie - Member
Frances Hynd - Member
---
The Management Committee meet on a monthly basis to review the operation of the club and discuss developments. The organisation also holds an Annual General Meeting each year to which the wider community is invited.
---
Can You Help
If you are interested in joining the Management Committee please contact either a member of staff or a committee member. The committee is always looking for local people to help out with the organisation and your time and effort would be most appreciated - even a couple of hours of your time per month would make a difference to the club. We all have something to offer society and the organisation would not exist without having the Management Committee!!
---
All photos copyright. Kids Come First